Our programs and trainings utilize a prescriptively designed curriculum based on assessed individual and group needs. Cypress curriculum is adaptable to accommodate any group size, in any setting, and lessons of any duration or frequency. The flexible nature of this adventure-based curriculum affords the opportunity for tailoring to meet the goals and specific needs of any group, organization, agency or program.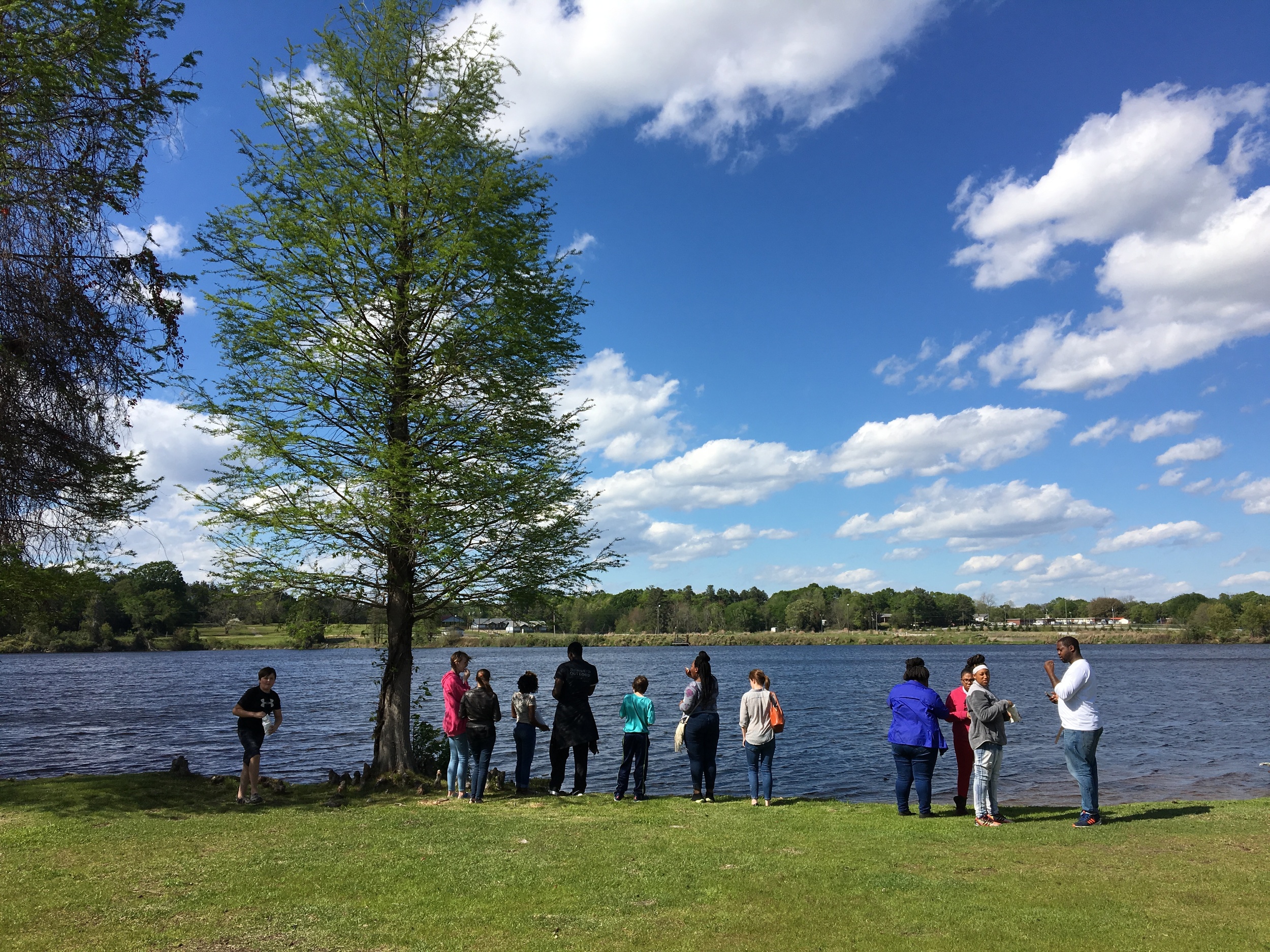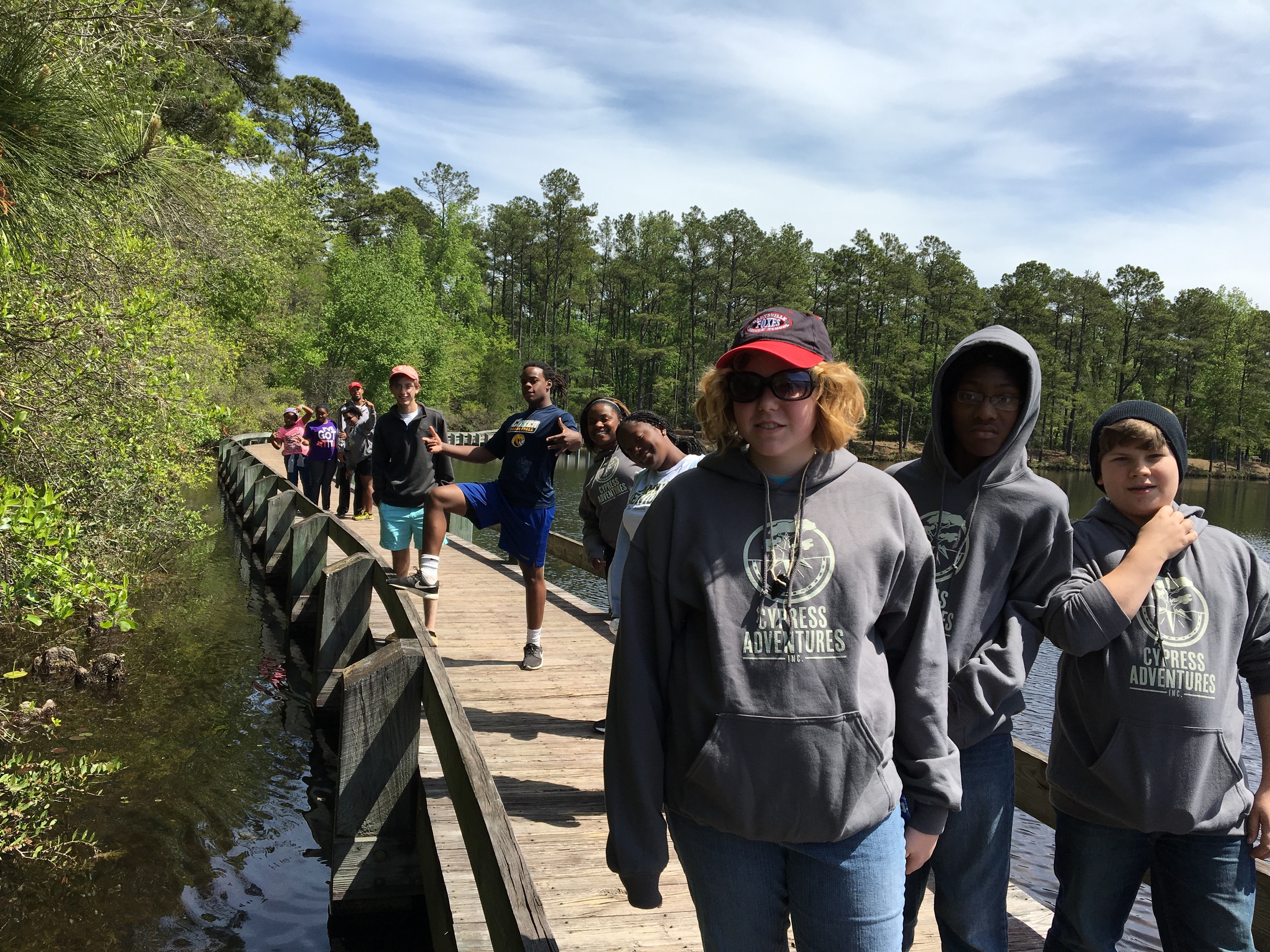 Seven Foundational Skill Sets
Each activity in the Cypress curriculum is embedded with lessons specifically designed to foster the development of seven (7) key life skills, each of which contribute to healthy personal relationships and are widely recognized as essential workplace competencies.
Problem Solving
Team building
Leadership development
Healthy Communication
Critical Thinking
Conflict Resolution
Anger/Stress Management
Experiential Education Model
Experiential education is an instructional approach in which students actively participate in concrete experiences that require hands-on engagement and critical thinking about abstract concepts. Personal reflection is a key component through which the student is able to transfer knowledge gained from the experience back to the student's personal and working life. Experiential education is effective for all learning styles, as it requires the student to utilize all senses and engage physically, mentally, and emotionally. This model appeals to and effectively engages all learning styles.
Adventure-Based Programming
Adventure-based programming is rooted in the experiential education model and uses group experiential activities to foster skill development. Our programs and trainings utilize initiative activities, challenge course, and adventure sport to actively engage participants in learning.
Group Process
The group process is a crucial component of adventure-based programming that:
fosters connections towards establishing a sense of team;
illuminates natural strengths and areas for improvement towards leadership development;
requires participants to contribute to the emotional and physical safety of one another, fostering cultural competency;
supports development of new cognitive, physical & socioemotional skills;
fosters confidence to create, pursue and achieve personal and group goals; and
helps develop character towards doing what is beneficial for self and others.